Outreach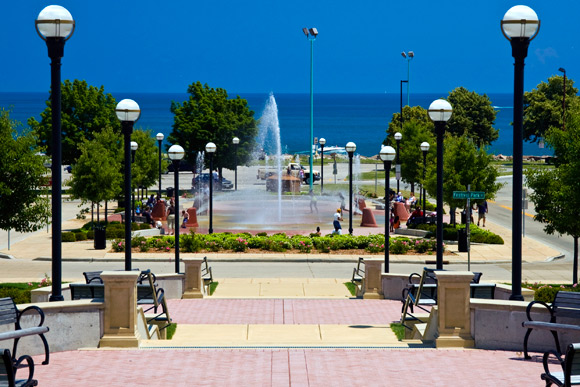 Lisa Friedrich is invested in the Racine Community- afterall it's the community she grew up in and now raises her own children in. She is passionate about her volunteer efforts and works to make Racine a better place for children to grow up. As Chair of the Community Research Committee of the Junior League of Racine from 2012-2013, Lisa lead the efforts to pilot a new Play and Learn program called Learning inside Out and Upside Down (LiOUD). The program was expanded and then picked up by All Saints Hospital. It's purpose is to support families and help prepare young children for Kindergarten.
The Mounument Square Art Festival is another great community event Lisa is very involved with, as part of her role as a board memeber of the Racine Arts Council. Through her work at the Arts Council, she helps with LINK (Lonely Instruments Need Kids), the ArtStart program, which is outreach, and other various prgrams run by RAC.
As a Racine Native, Lisa is a dedicated supporter and is always looking for new ways to improve and enrich lives of people in this community. If you have a group that would be considered outreach, there are many ways to collaborate on projects. Funding for these projects can come from several sources, including grants. We would be happy to help with goal areas and applicable research if you are considering grant funding as an option. Contact Harmonious Beginnings to discuss possible collaboration efforts.